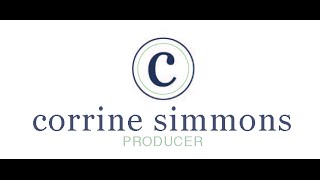 Demo Reel | Master of Arts
Wedding Stationary
Great Dane Trailers eLearning Multimedia Specialist Internship
Gulfstream Aerospace Corporation eLearning Internship
Gulfstream Aerospace Corporation Email Marketing Internship
Treesome in Girafica
Modeling
The Red Apples Grand Reappearance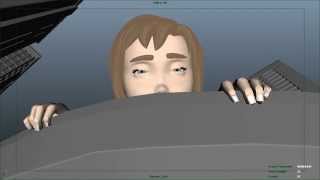 Everyone Has A Box
Blades of Grass
You Shall Be Hunted
Bocage
Demo Reel | Master of Arts

Great Dane Trailers eLearning Multimedia Specialist Internship

I am the sole position on the training staff to handle multimedia production. Anywhere from traveling out of state to film, edit the videos to creating vector images from scratch.

Gulfstream Aerospace Corporation Email Marketing Internship

My first task as an intern was to take the template email files and make them responsive. I remember this moment perfectly because I didn't know what the word responsive meant. My position was always assigned 3 campaign email projects at a time. In the video you can find me and the marketing team in the audience at the 14:04 marker.

Modeling

This is an assignment for a visual effects elective. I personally feel the project could use some further improvements. I learned how polygon and nurb objects behave and how to better approach problem solving. Along with discovering a love for a new software to me called Vue for landscapes.

Blades of Grass

I worked with Jason Ferandez as his producer on his senior film "Blades of Grass". My primary task was to recruit talent to complete the film.

You Shall Be Hunted

My role in this project was the producer. Most of my responsibility fell on the day of shooting to take care of the crew.

Bocage

My role in this project as one of the three producers was to help location scouting as it was going to be a live-action film. The projects funding fell through right as almost all the locations were locked down, canceling the project. Therefore I am unable to show more development of the film.
*All images have been saved out for web, resulting in lower resolution for web browsers to load the images in a timely manner.